Welcome to focus horse! We are a dedicated team of horse lovers and technology-savvy experts who are on a mission to revolutionize the world of equine health and riding. Our mission is to develop and provide innovative technology that enables equine professionals and riders to improve the performance and well-being of their horses. Our technology is based on artificial intelligence and provides accurate and reliable analysis of various aspects of equine health and riding. We work closely with equine industry experts to ensure our products meet the highest standards and best meet the needs of horses and their owners. We are proud to offer a wide range of solutions for different aspects of the horse's life, from hoof analysis to seat analysis for riders. Our goal is to provide our customers with the tools they need to take the best care of their horses and improve their riding skills.
Our location, the square yard is not only the company headquarters, but also the namesake of the company
Vierkant Software GmbH: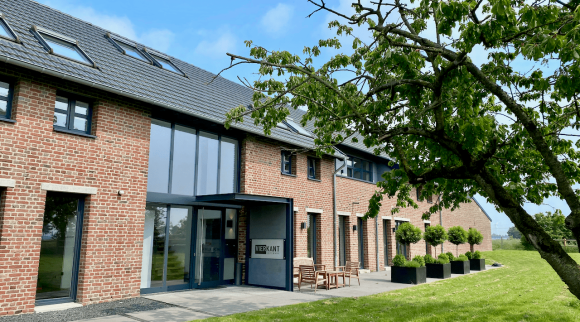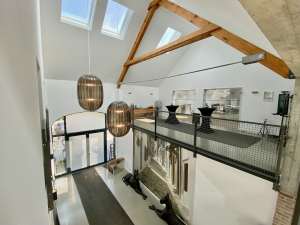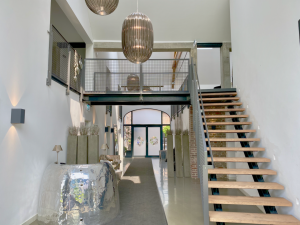 Do you have any questions?
If you still have questions or suggestions about our products, or need help evaluating the data, feel free to contact us and schedule a consultation with one of our focus horse experts.